If you are thinking of holding your wedding day at Farnham Estate please don't hestiate as every wedding we have ever document here has been amazing the old part of the hotel is my favourite as you can see by this film the way I have hung Lisa wedding dress on the old windows there is so much character within this building both old and new.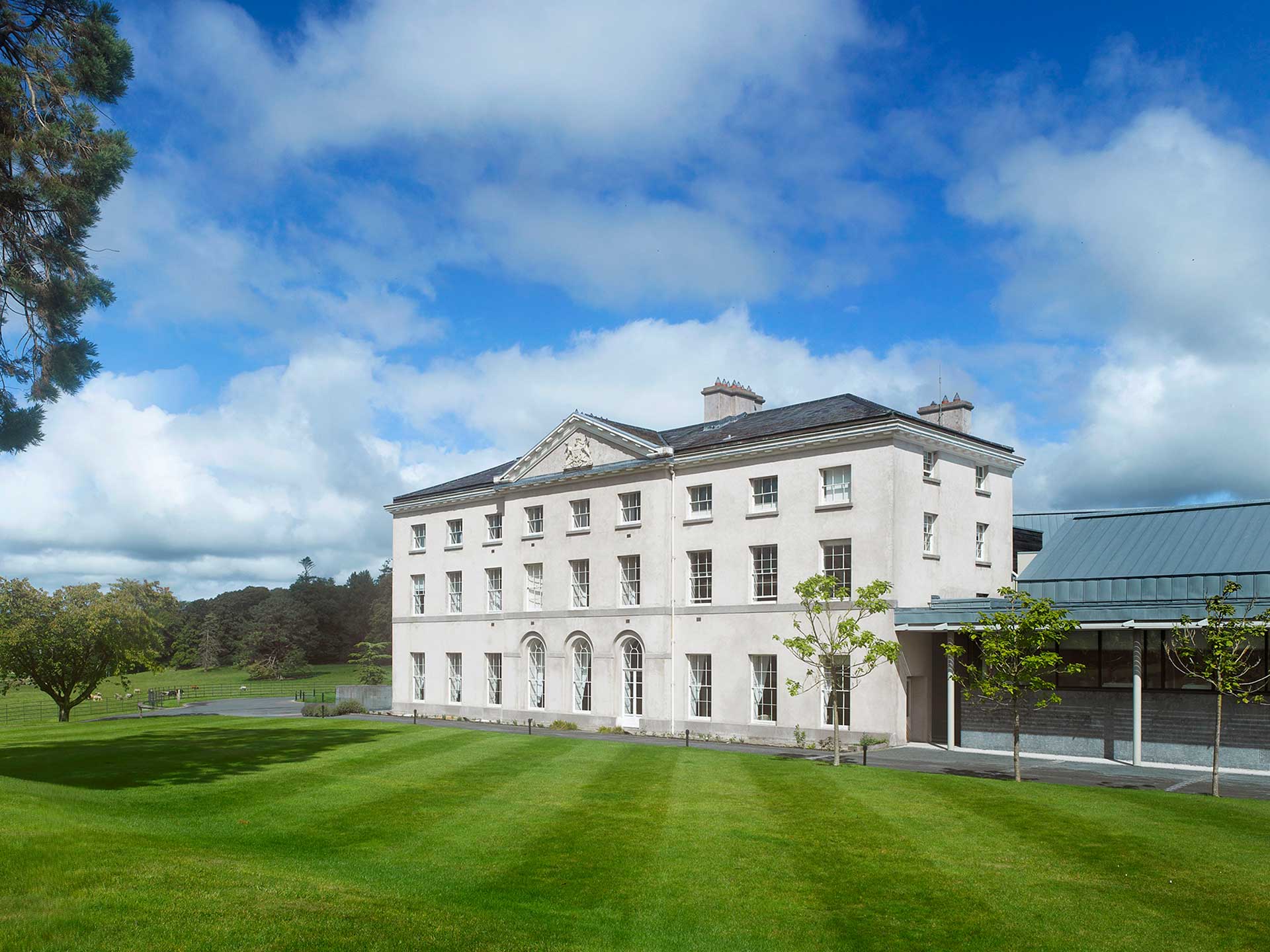 Farnham Estate Co. Cavan
When I got a call from Lisa asking me was I available for her wedding I was delighted to know she was holding her wedding day at the amazing Farnham Estate. We had filming at this amazing location before with another wedding for Lorraine and Stephan so I knew the day would be amazing!
We arrived early to capture the bride and groom both getting ready in this stunning venue. Lisa and her bridesmaids where buzzing around the old part of the estate while Nicky and his men where in the new end of the venue. It is always a pleasure for myself to capture the ladies putting on their makeup and chatting about the brilliant time they had the night before while my husband has the pleasure of filming the guys and of course they are always chilled out and so laid back and relaxed.
They both had chosen to have their marriage service in the stunning church of Ireland just 2 mins up the road from the estate. They had invited a gentleman who was a family friend to marry them which added a special touch for them both.